Page Not found 404 error
Page Not found 404 error.
404
Oops! Page not found.
The page you ara looking for was not found.
You may return to home page or try using the search form.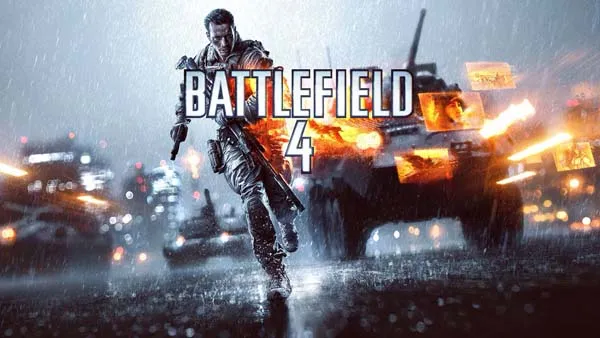 เกม Battlefield 4 เป็นวิดีโอเกมแนว First-person shooter ในโหมดรูปแบบ Single-player, Multiplayer พัฒนาโดย EA DICE และจัดจำหน่ายโดย Electronic Arts
Created: 9 years ago | Posted by:
Admin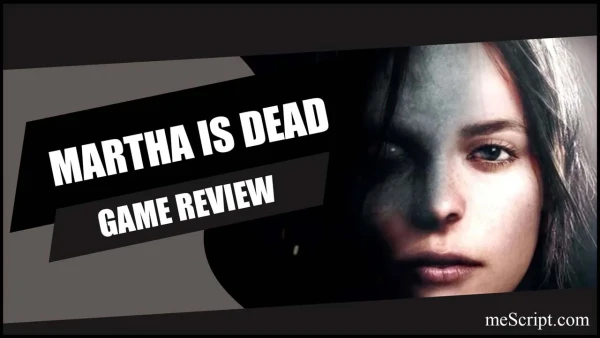 Martha Is Dead is a first-person psychologically scarred video game set in WWII. A confusing plot twist between twin sisters Martha and Giulia.
Created: 8 months ago | Posted by:
Admin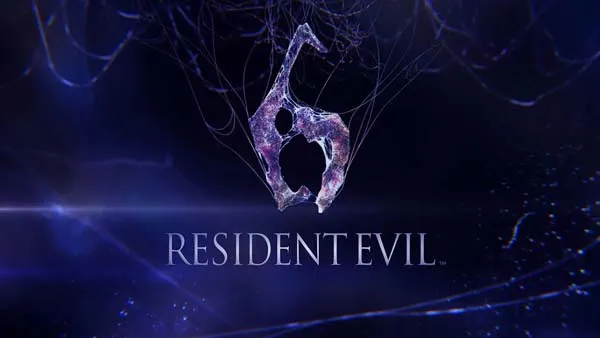 เกม Resident Evil 6 เป็นวิดีโอเกมแนว Action-adventure, Third-person shooter ในโหมดรูปแบบ Single-player, Multiplayer พัฒนาและจัดจำหน่ายโดย Capcom
Created: 9 years ago | Posted by:
Admin