Game: Martha Is Dead
Developer: LKA
Publisher: Wired Productions
Platform: Microsoft Windows, PlayStation 4, PlayStation 5, Xbox One, Xbox Series X/S
Release: February 24, 2022
Genre: Horror
Mode: Single-player
Content Rating: PEGI 18, ESRB Mature
Plot: Martha Is Dead
Martha Is Dead is a dark first-person psychological thriller, set in 1944 Italy during the late years of World War II in a fictional town in Tuscany. Giulia is a young lady who has a passion for photography. When she was little, her nanny used to tell her the tale of the White Lady every day before going to bed. Where Martha Is Dead is set, the folklore says that she was a drowned maiden, murdered in a fit of jealousy by her lover. One day, Giulia takes the photos alone in the forest. Suddenly, she saw a woman who had drowned in the lake near their country house. She tries to help the woman. She finds her twin sister drowned and found by her parents. Her mother mistakes Giulia for Martha, forcing Giulia to assume her twin sister's identity. This tragedy gave her amnesia, and she suspected that her mother played a role in her sister's death.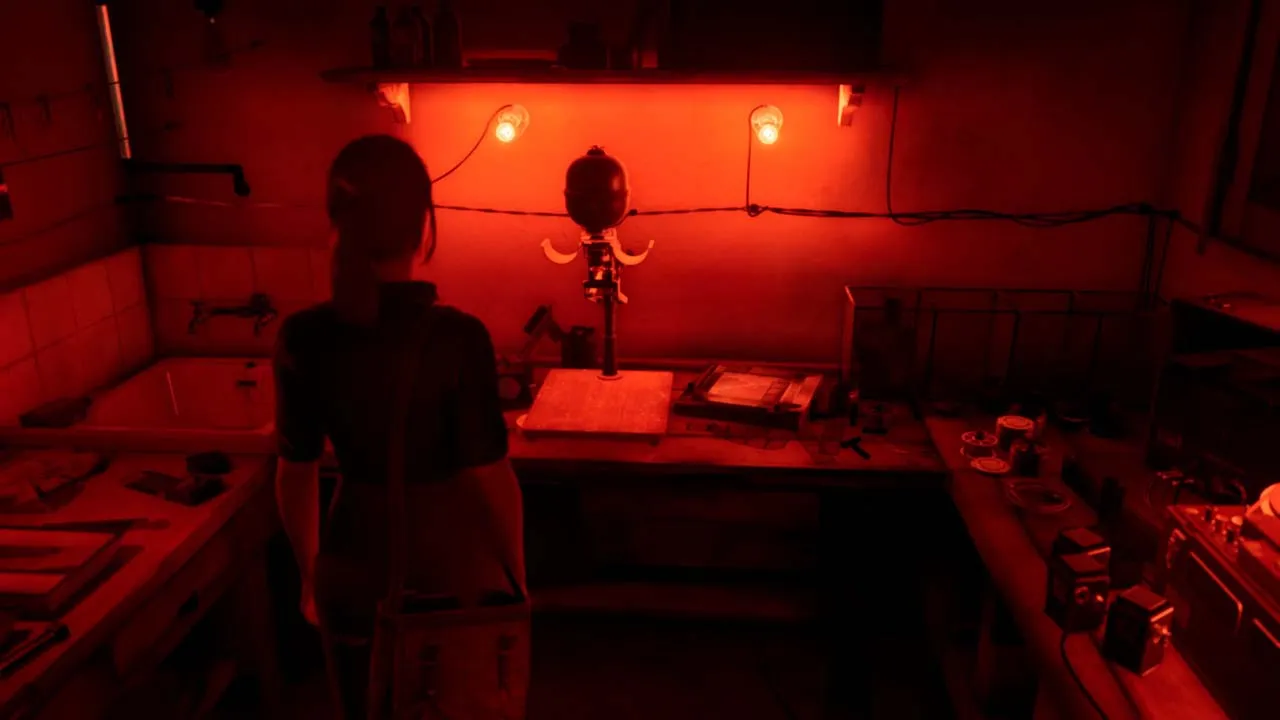 Gameplay: Martha Is Dead
Martha Is Dead is a psychological horror video game with a single-player campaign. It is set in Italy during the Second World War, in which the player takes on the role of a woman whose twin sister has died in suspicious circumstances. A full immersion into the story of the characters. Explore loss, relationships, and psychology through the eyes of a truth-seeking young woman. But there is a secret of her own that must be kept secret. Collect newspapers, telegrams, and listen to the radio to keep updated on what is occurring in the world during the war. Freely explore the leisure areas of the Italian countryside on foot, boat, or bicycle. Take pictures for enjoyment and to progress through the story and discover more about the game world. Simulate your 1940s shooting through a dark room in a fully functional game. Mixing folk tales with superstitions, use tarot cards to unveil new aspects of the game and to summon the spirit of The White Lady. Play with numerous marionette sequences in the puppet theater to remember repressed memories.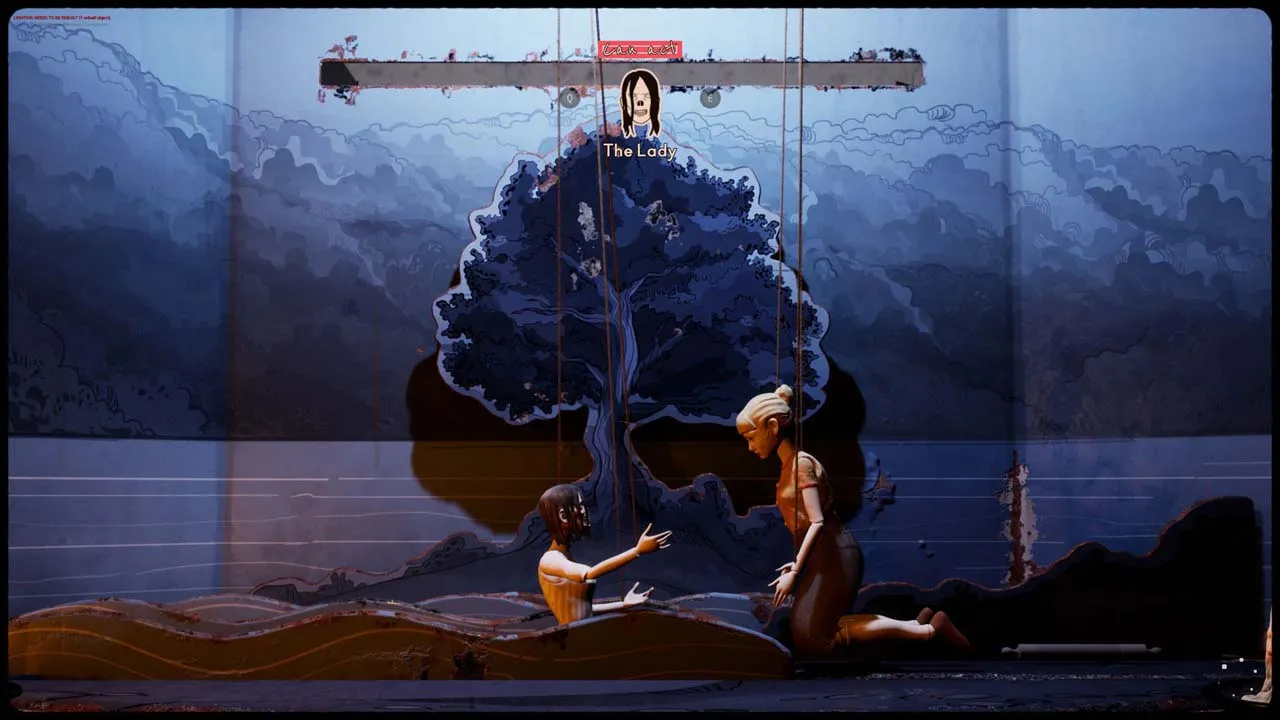 Performance & Presentation
Martha Is Dead It's a tale of drama, deep and very disturbing. It is an incredibly well-written story with a few twists down the line, some more predictable than others, all the while diving deep into the human mind and how it could lead us down a twisted path. There were a lot of unique elements that had never been seen in a horror game before and were used to perfection to present the story at hand. There are a lot of explicit and gory scenes. Good storytelling and a good classic soundtrack. Graphically, the game is beautiful, looks amazing, and has a lot of details. Supporting Ray Tracing and DLSS.

The game contains potentially uncomfortable scenes and covers topics that may distress some players. The game is recommended for an adult audience and carries the appropriate age rating. As an adult narrative drama, the game uses artistic interpretations that can be visually unsettling and may cause discomfort. It explores the complexities of the human mind, psychological trauma and self-harm. The game is not recommended for players who may find depictions of mature scenes containing blood, dismemberment, disfigurement of human bodies and self-harm disturbing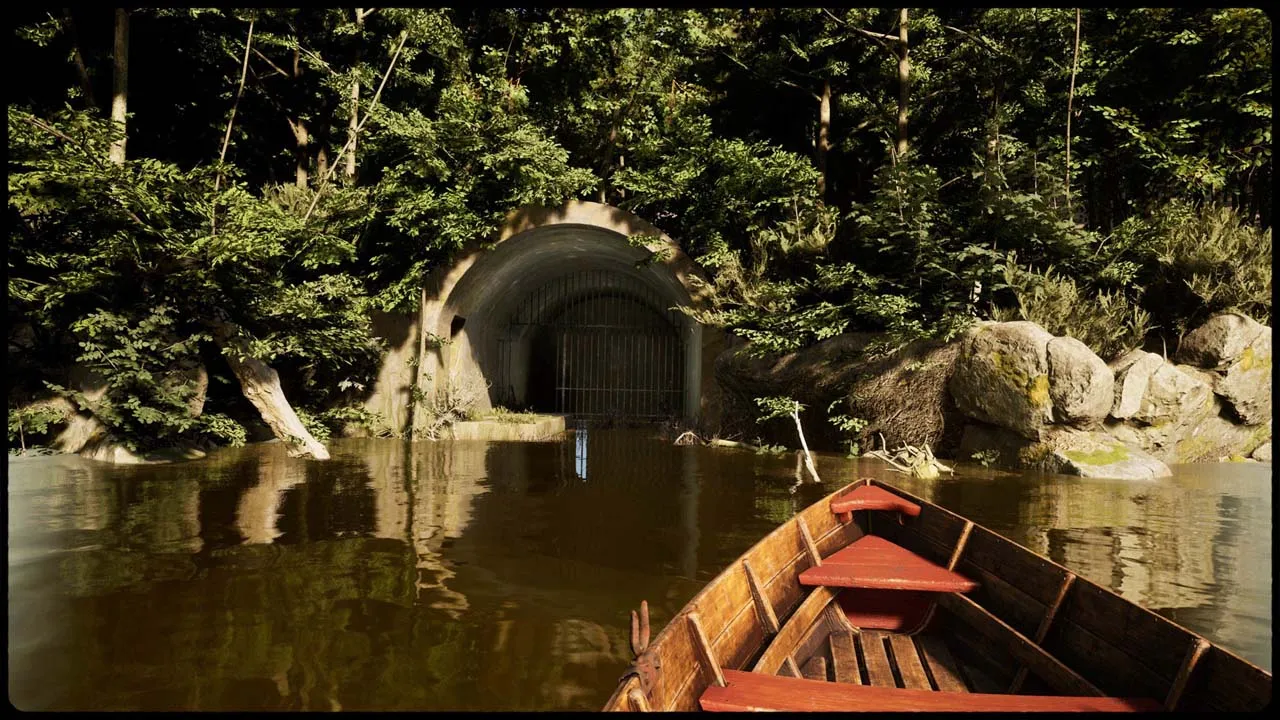 System requirements: Martha Is Dead
Minimum:
Requires a 64-bit processor and operating system
OS: Windows 10 64bit
Processor: Intel Core i5 or equivalent AMD
Memory: 8 GB RAM
Graphics: Nvidia GTX 670 or AMD R9 270X
DirectX: Version 11
Storage: 30 GB available space
Additional Notes: Game installed on SSD Recommended
Recommended:
Requires a 64-bit processor and operating system
OS: Windows 10 64bit
Processor: Intel Core i7 or equivalent AMD
Memory: 16 GB RAM
Graphics: Nvidia GTX 1060 or AMD RX 5500
DirectX: Version 11
Storage: 30 GB available space
Additional Notes: Game installed on SSD Recommended